Making The World Better Through Diamond Painting
Fashion Diamond Painting Company is based in China's Yiwu City and has its own factory. We have been focusing on the digital oil painting and diamond painting industries for many years, and we have a very professional team. We ship our products to the Worldwide, including Europe, America, Europe, Japan, and Korea.
I'm Sunley, the founder and general manager of Fashion Diamond Painting Company. Our team and I established this business to provide DIY crafters all over the world with a unique, worthwhile, and beneficial craft.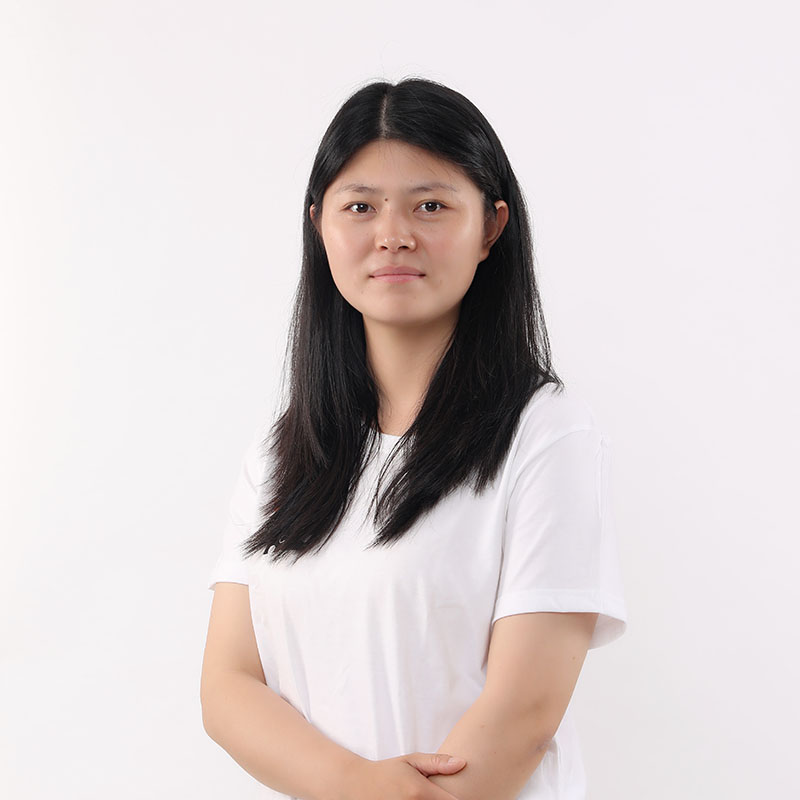 Since 2010, we have been choosing the manufacturer of our diamond painting kits and searching for artwork to formally license. Then, we launch our own factory in China and produce high-end diamond paintings and other works of art.
we creates our Short Lint Custom Canvas. To create our Diamond Art Painting kits, each canvas is painstakingly hand-charted by skilled designers, and the finished product is expertly manufactured with the highest quality materials. Our designer Qing is our artistic managing partner and helps us choose the works of art that will become Diamond Art Paintings for you to create and appreciate!
Fashion Diamond Painting aims to improve people's lives and encourage mindfulness. Create your own sparkling DIY Diamond Art while letting your thoughts wander and relaxing!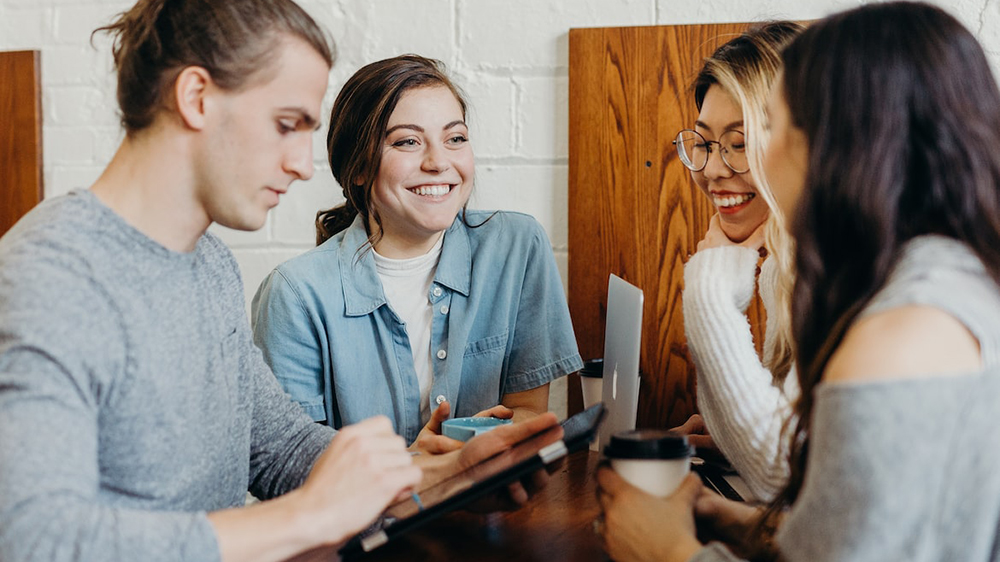 We're a art & craft supply company with own factory, We ship many items directly from our manufacturing facilities located in China.
Official Business Address:
Address: No.243 Yinhai Road, Yiwu, China 322000
Phone: +86-183-2905-9949
Hours: Monday – Sunday, 8am-6pm EST
We assist you in expanding your painting business.
It doesn't matter; why don't you start a painting business?
Or do you require a reliable supplier to back up your offering?
Simply put, choosing us is your best corporate option if you are a diamond painting or painting by number retailer, wholesaler, or distributor.
Find your next diamond or painting-by-numbers masterpiece.