Fashion Diamond Painting & Painting by Number
Manufacturer
About Diamond Art and Painting by Number ?
What is Diamond Art?
Diamond Art is a hobby where you stick diamond jewels onto a pattern to look like a mosaic.Sometimes called diamond art painting (although there is no paint involved), this fun creative hobby is easy to do, frugal and great for kids and adults.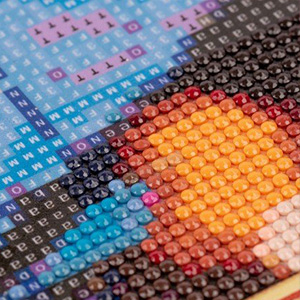 What is the best painting by numbers?
Painting by Numbers is an approach (with a kit) that allows people even with no knowledge about painting to paint all kinds of masterpieces by themselves Painting by Numbers divide a picture into sessions,  each marked with a number that corresponds to a particular color.
Oil Painting By Number
Please Download Our Picture
Diamond Painting Art
Please Download Our Picture
Please contact us and get full catalog.