WHOLESALE & DISTRIBUTION OF PAINTING ART SUPPLIES
You need a dependable supplier of Painting by Number and diamond paintings who can fulfill small orders with high-quality products. Help yourself to business success with FASHION DIAMOND PAINTING.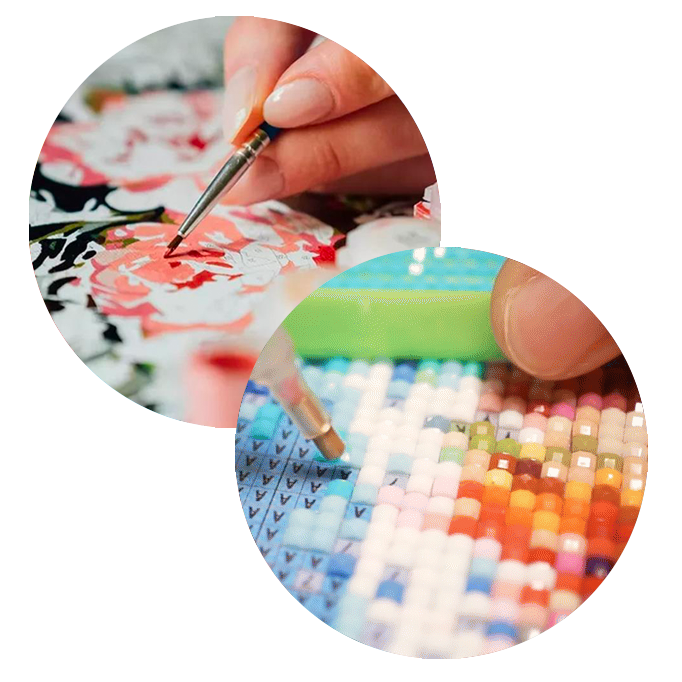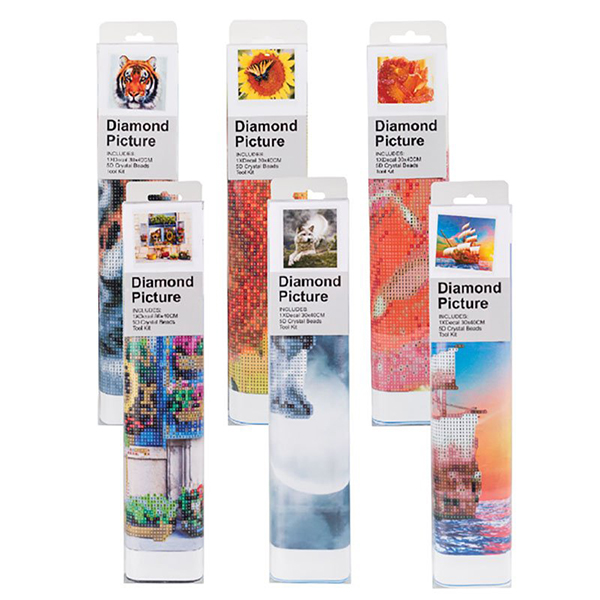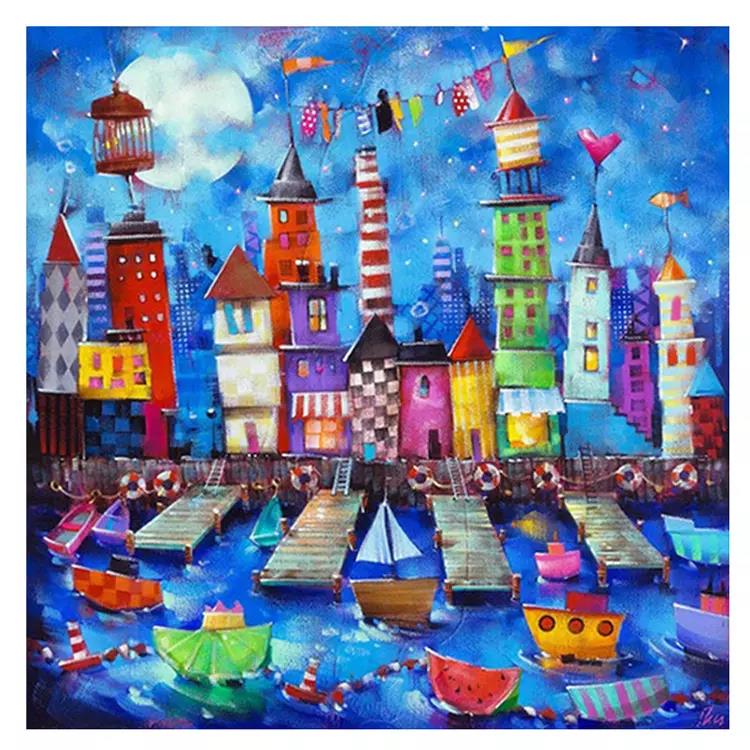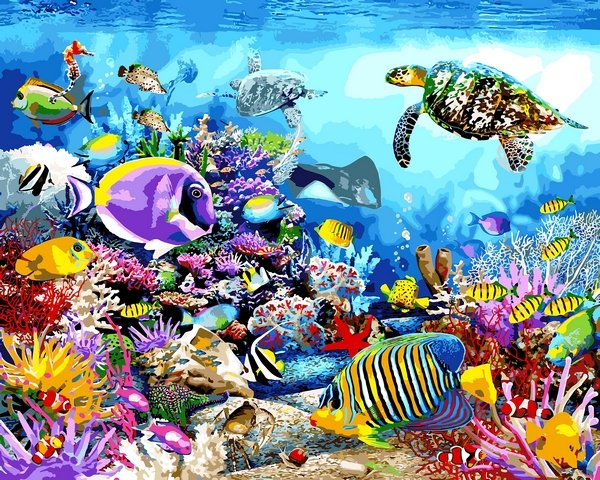 Item Name: 5D Diamond painting art
Factory Price: $1.9-2.4/unit
Package:
1.Canva*1pcs
2.Diamond set * 1 bag
3.tool:1set
.Minimun Order Quantity:60pcs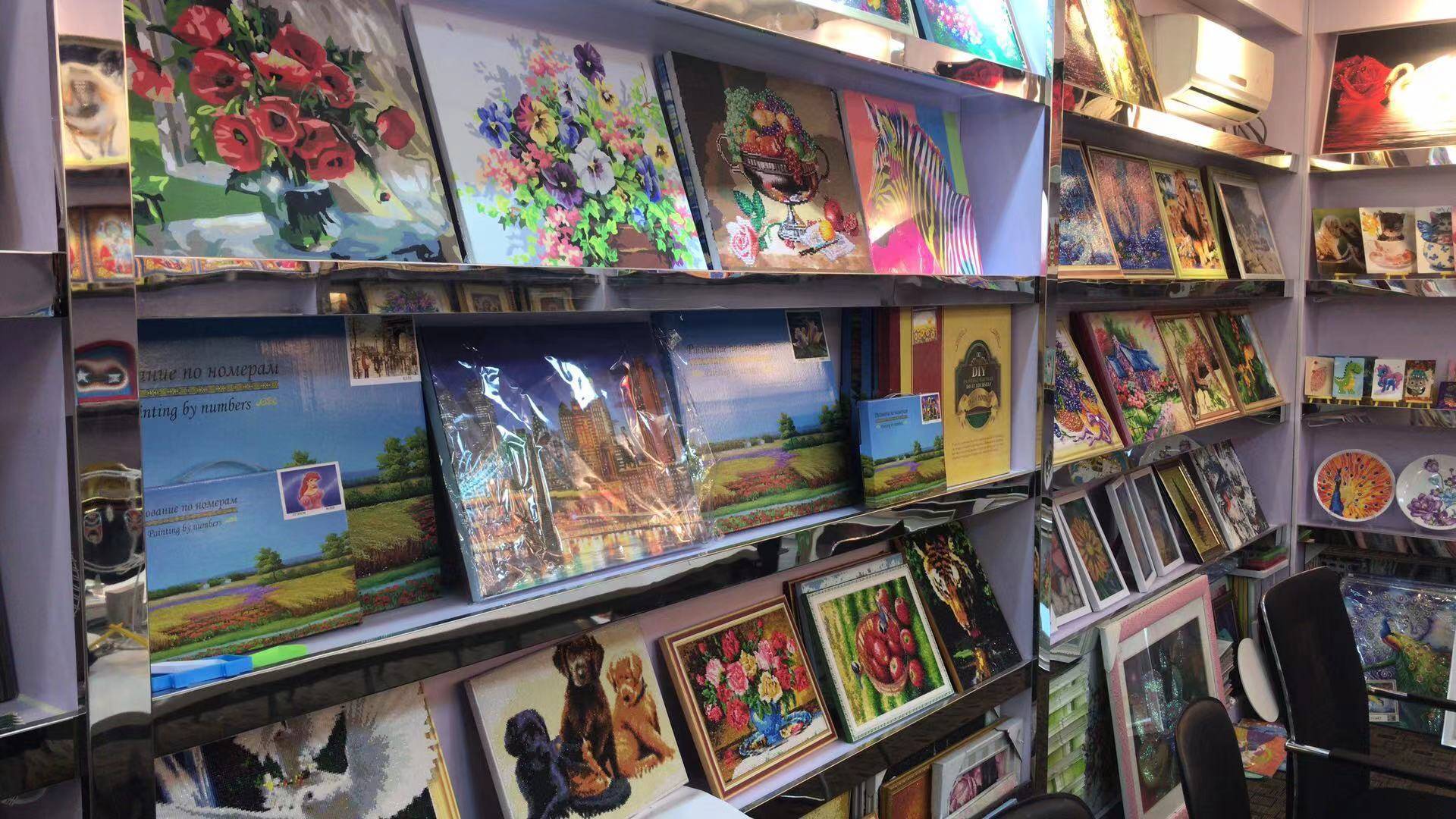 If you are a diamond painting distributor or retailer, finding the right diamond painting factory can give you more advantages in terms of price, style,
Read More »
Fashion Diamond Painting services Always Go the Extra Mile
The objective of FASHION DIAMOND PAITING is to allow you to unwind. We handle all tasks, such as trade-related items, clearance, and logistics, among others. Throughout, our consultant will keep you updated on the status of the trade.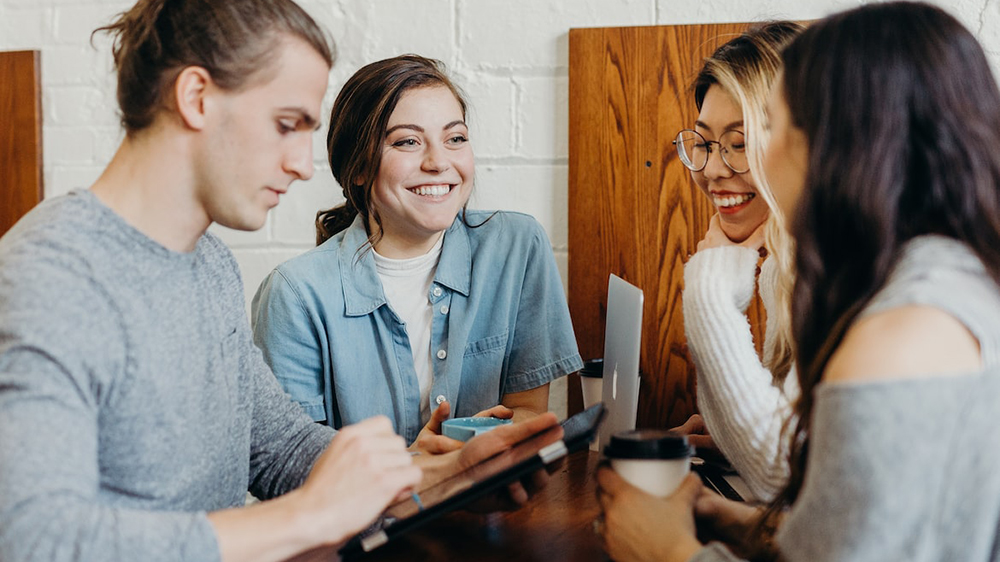 We can assist you whether you want to redesign the coconut bowl or have your company's logo engraved on it.
If 
you 
only 
need 
the 
finished 
product 
and 
don't 
require 
any 
additional 
designs, 
we 
have 
the 
inventory 
to 
support 
quick 
delivery.
We support a minimum order quantity of 50 bowls for the first order if you want to buy coconut bowls in bulk.
Why Choose
Fashion Diamond Painting?
Our company has 12 years of experience producing ART & CRAFT ITEM, and our DIAMOND ART & PAINTING PRODUCT has passed the CE, FDA, and other approvals. Our products are produced with the most cutting-edge technology and are environmentally friendly.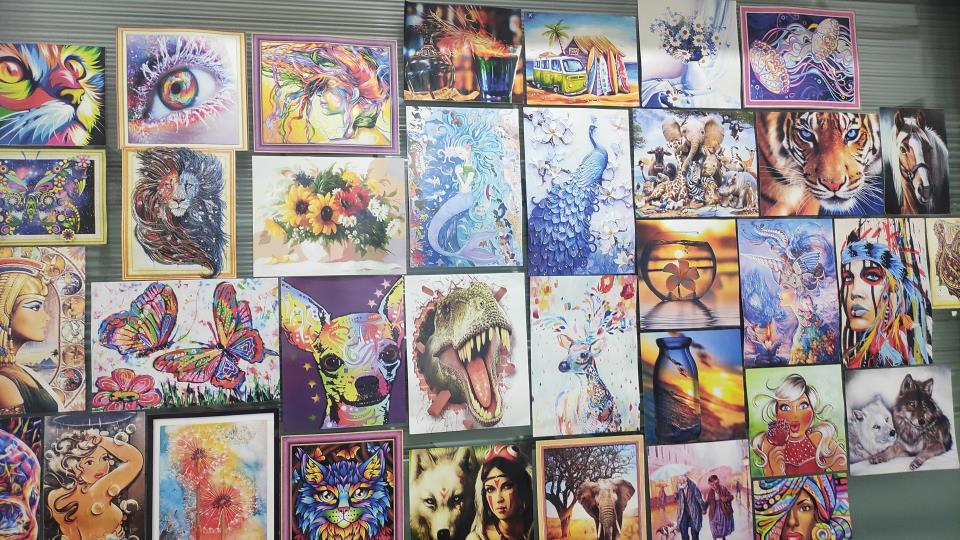 Our Happy Clients From 30+ Countries
Lushantha from US
Don from New Zealand
SH From Spain
Partyk from US
Lushantha from US
Thanks for the your doing amazing job,very fast and quick its amazing, every time responding our conversation,,,and its easy to get a idea about praduct,this is my first time dealing with you,,I am so satisfied thanks fro the agen your doing job keep it well ,,good luck, thanks agen yours wonderful help.👍👍👍👍
Don from New Zealand
SH From Spain
Partyk from US
About Diamond Art and Painting by Number ?
What is Diamond Art?
Diamond Art is a hobby where you stick diamond jewels onto a pattern to look like a mosaic.Sometimes called diamond art painting (although there is no paint involved), this fun creative hobby is easy to do, frugal and great for kids and adults.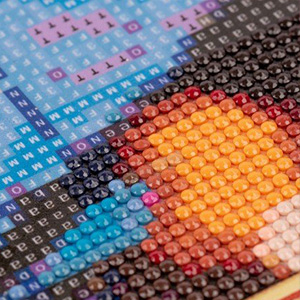 What is the best painting by numbers?
Painting by Numbers is an approach (with a kit) that allows people even with no knowledge about painting to paint all kinds of masterpieces by themselves Painting by Numbers divide a picture into sessions,  each marked with a number that corresponds to a particular color.
Please contact us and get full catalog.