Fill up below info & we will contact you soon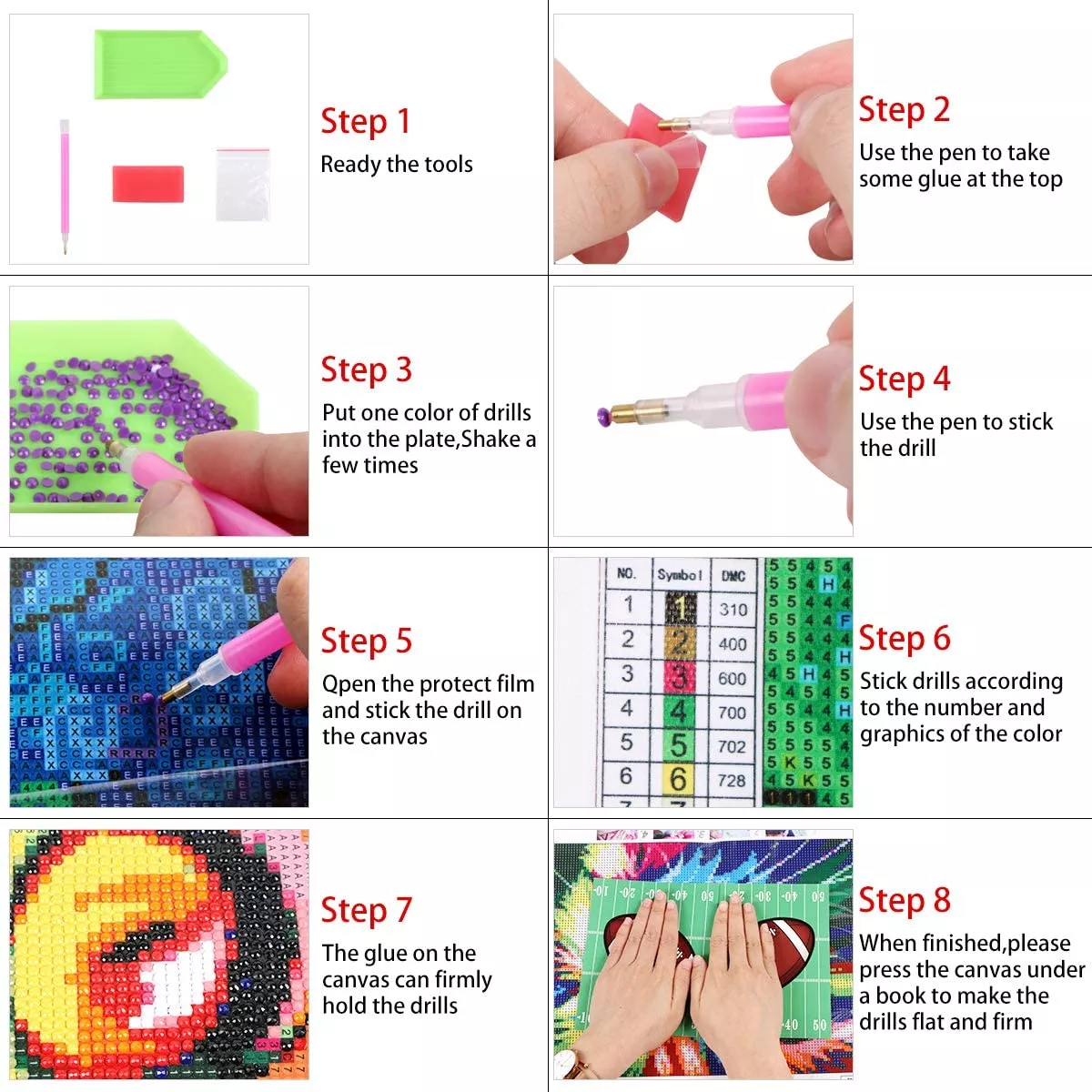 What is diy diamond paiting?
Diamond paintings, also named DIY diamond paintings. it is are a combination of flat-bottomed round diamonds (some with square diamonds) and beautiful patterns. The painter only needs to use the tool to glued diamond to the corresponding symbol on the canvas, then slowly fill the area corresponding to each symbol, a few minutes to formally get started. Compared with the cross-stitch, the diamond painting is easy to operate, easy to get started. The diamond painting time is about 1/10 of the cross stitch. Currently divided into crystal diamond paintings, matt round diamonds and square diamonds!
Why & What is Certification of diamond art?
Diamond paintings contain glue and acrylic diamonds, and whether the material is environmentally friendly is very important. Both adults and children are users, and the product is also used as an ornament as decoration after completion. Many people require the product to be harmless to the body.
Our product all apply to EN71 & CE test report to meet European standard.
Why Choose Us?
1. we can design patterns, packaging, and produce different styles according to your requirements.
2. Protect your design from the market
3. Fast delivery
4. Have enough import and export experience so that your goods can safely arrive at the destination,
5. Can provide one-stop service from design to production to transportation, can save cost and time.