Fill up below info & we will contact you soon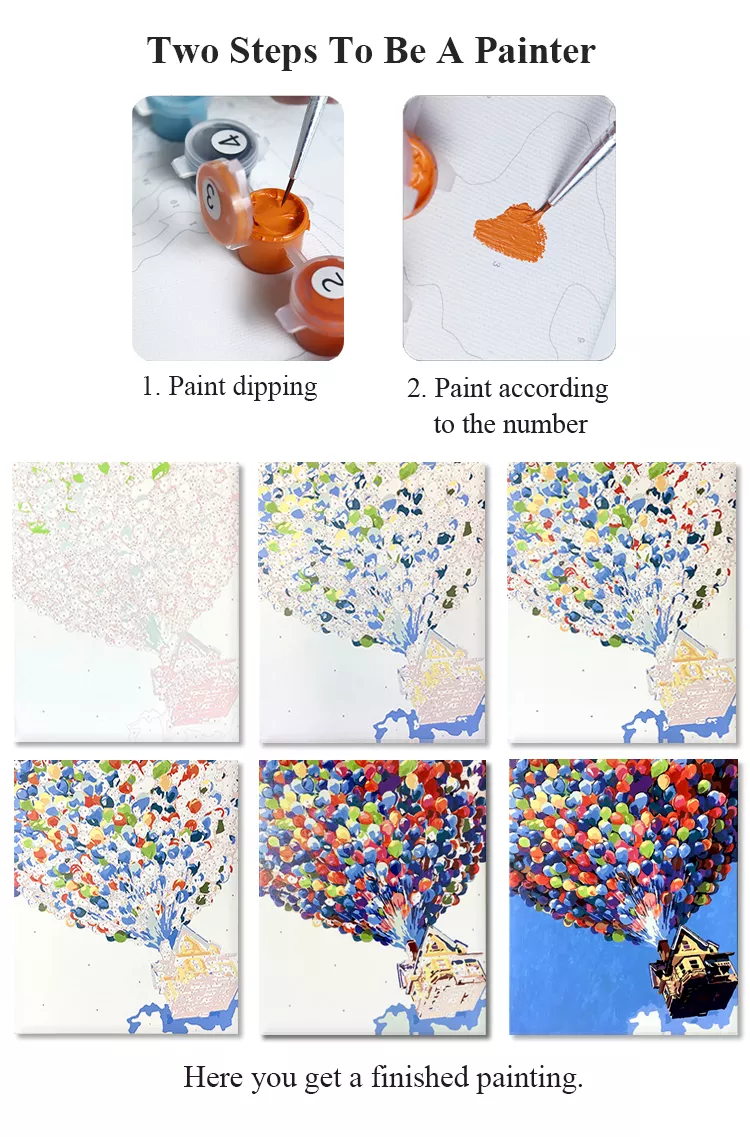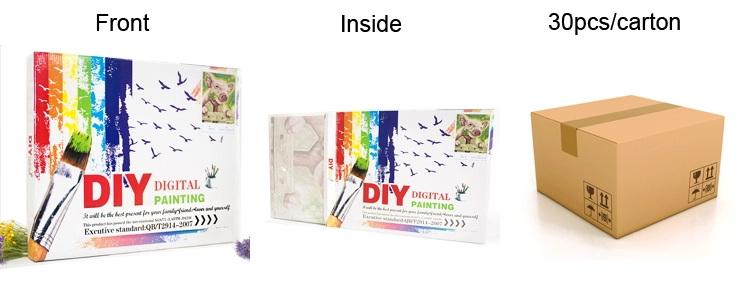 What is the painting by number ?
Painting by number is to transform complex oill painting into simple .number are marked on the canvas ,
these number correspond to the number on the painting box.
there will be line on the canvas to demarcate different areas ,we just fill the area with same number corresponding color.
when we finish the picture we will feel very proud .
just a masterpiece done by ourselves
Why & What is Certification of Painting by number?
painting by number contain oil, and whether the material is environmentally friendly is very important. Both adults and children are users, and the product is also used as an ornament as decoration after completion. Many people require the product to be harmless to the body.
Our product all apply to EN71 & CE test report to meet European standard.
Why Choose Us?
1. we can design patterns, packaging, and produce different styles according to your requirements.
2. Protect your design from the market
3. Fast delivery
4. Have enough import and export experience so that your goods can safely arrive at the destination,
5. Can provide one-stop service from design to production to transportation, can save cost and time.